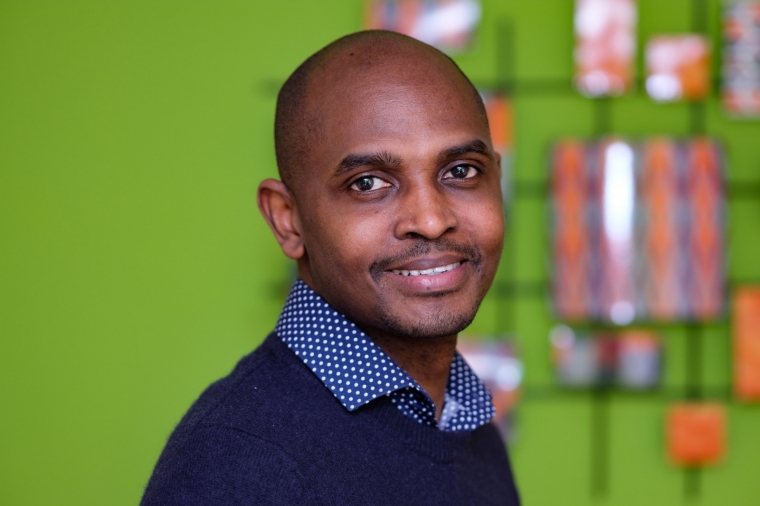 O.Phils
Morning Muse
O.Phils (Oluwasina Phillips Alayande) is a musician, rapper, singer, song writer, an author, a presenter and a worshiper. He is also the Assistant Radio Manager at MZ Radio London.
Praise Time - On Praise Time we praise God for what He has done, thank Him for what He is doing, and worship Him for who He is, for we know He will do more than we could ever think or imagine.
Gospel Afrobeats/Afrobeats Gospel - O.Phils brings urban, vibrant afrobeat songs with the core message of Christ, making it lively and enjoyable to listeners. Afrobeats gospel is spiced up with the word of God as the beat drops. You can't afford to miss this show every Tuesday on MZ Radio London by 7pm -8pm UK Time. (Repeat on Saturdays).
Quotes - "Your word is your world"
"Born twice, die once"
O.Phils - Oluwasina Phillips Alayande
Assistant Station Manager
Programme Coordinator
Presenter (Praise Time & Gospel Afrobeats)